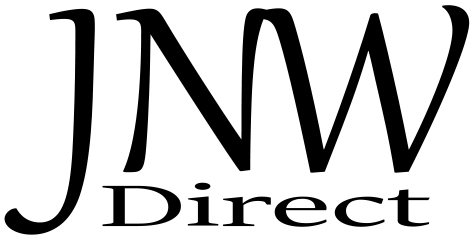 JNW Direct is a company which strives to make the best testing strips / test kits available on the market today with exellent customer service for any product issues or general testing questions. We are always improving our products with every order and always listen to our customers.
We use waterproof labels so they last and withstand liquid spillages, we include the biggest possible desiccant packet we can, all our strips line up with the bottle for easy reading and we are always improving our color graduations for every parameter so our strips remain extremely easy to use.
We also provide an app to help with customer experience, a detailed ebook guide with lots of relevant information which may help you on your journey, plus many other little things which add up to achieve our goal of providing the ultimate test strips.